Andreas Th. Bausch GmbH & Co. KG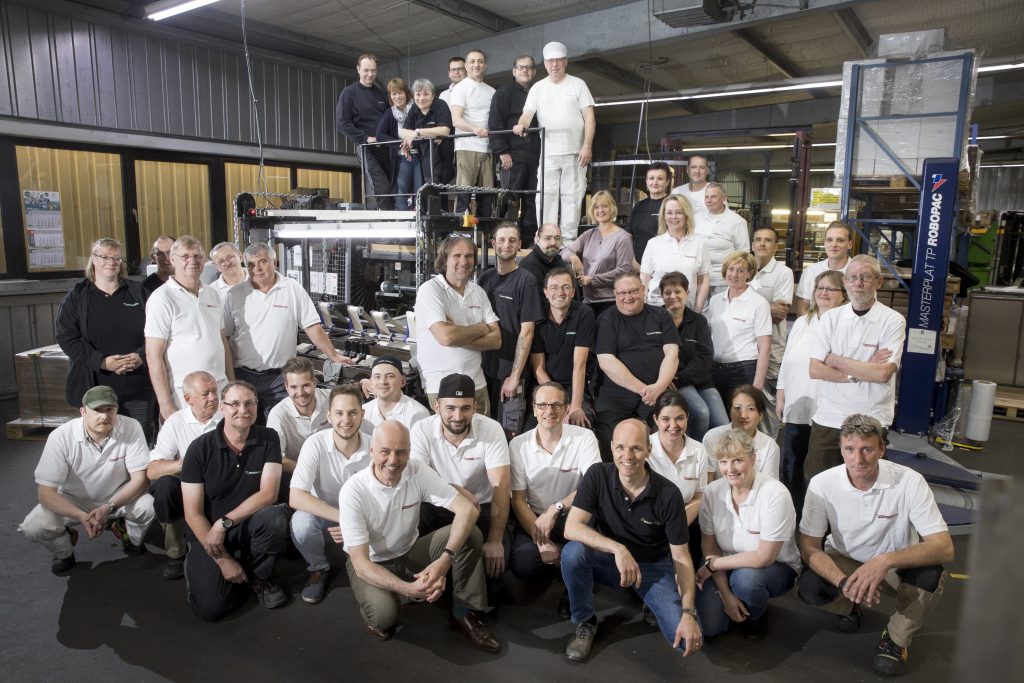 We are a family- owned and run papercompany, founded in 1968 by Andreas Theodor Bausch. Our converting facility is located at Daimlerstrasse 2 in D-21423 Winsen (Luhe), about 30 km south of Hamburg.
Started as a commercial agency for graphic and technical specialty papers we developed into a converting specialist with own rewinding- sheeting and printing facilities and with an own production programme in the 19-seventies. 
Today, under the leadership of the brothers Christoph and Stephan Bausch, we are offering a wide range of need-based solutions for the exciting topic of paper, already in the second generation.


Our target and daily challenge is to offer you contemporary, standardized as well as tailor-made paper products at attractive and competitive prices. More than 30 highly motivated employees with some decades of experience in our company, technical flexibility and a constantly growing know-how provide the necessary expertise to become your partner for wrapping- and specialty papers